Hall Medical
Primary Care for the East Valley
As an Internal Medicine Physician, we offer primary care for adult patients. Dr Hall offers a wide spectrum of services with a constant focus on longevity and quality of life. He stays current with the most up to date testing and treatment options for a large number of health conditions.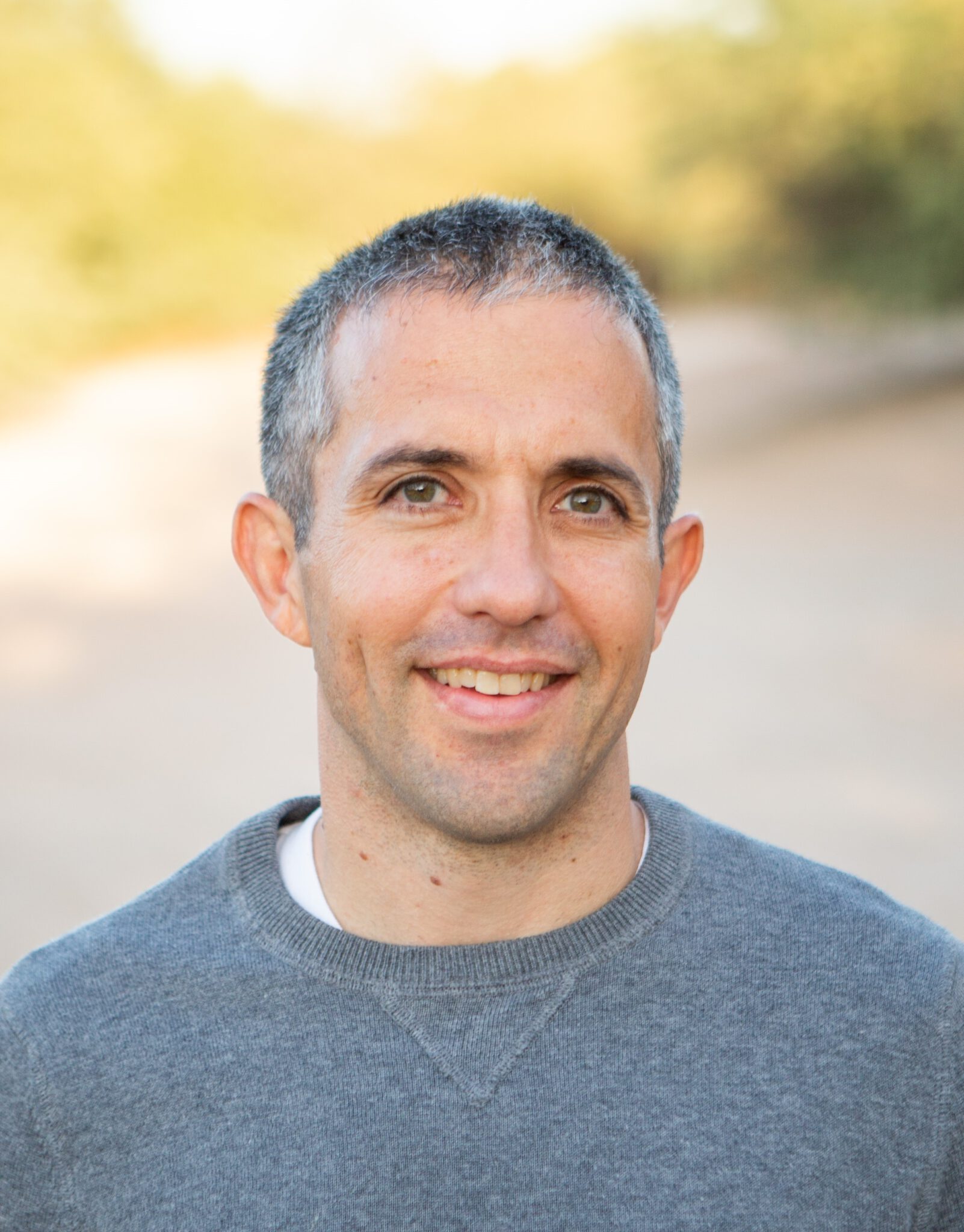 Drew Hall
About Me
Dr. Hall is a Tempe native. Prior to medical school Dr. Hall worked as a physical therapy assistant. During medical school and residency he participated in extra research regarding heart failure and also health care administration. He has been practicing Internal Medicine in the east valley for the last 8 years and plans on spending the rest of his career here. Some areas of interest in medicine include sports medicine, cardiology, and geriatrics. Dr. Hall is also fluent in Spanish. He enjoys being active in his community and spending time with his wife and children.
Undergraduate: Arizona State University
Post Baccalaureate: Bioengineering, 2006
Postgraduate: Virginia Commonwealth University College of Medicine, Doctorate of Medicine, 2011
Internship/Residency: Houston Methodist Hospital, 2011-2014
Board Certification: American Board of Internal Medicine
Preventive Care:
Wellness/Annual Exams are a key part of what we do. This can be to satisfy employer or insurance requirements or just to have a regular "check up". Typically this includes a physical exam, blood testing, pertinent cancer screening, and general health counseling. Preoperative assessments can also be performed including EKG in office.
Chronic Disease Management:
We are proficient in managing a number of chronic medical conditions such as high blood pressure, diabetes, heart disease, arthritis, and many more. INR testing and Coumadin/Warfarin management is also available.
Shared Decision Making:
Instead of a paternalistic approach where you are told what to do, Dr. Hall will discuss your priorities and preferences and give you the knowledge and resources you need to make your own decisions for your health. Each patient is an individual and is treated as such. Advanced care planning is offered when appropriate.
Coordination of Care:
The health care system is often complicated, time consuming, and costly. We will help you navigate your way through this system and avoid unnecessary doctors' visits, testing, and other expenses. Cash prices for services are available for those without insurance coverage.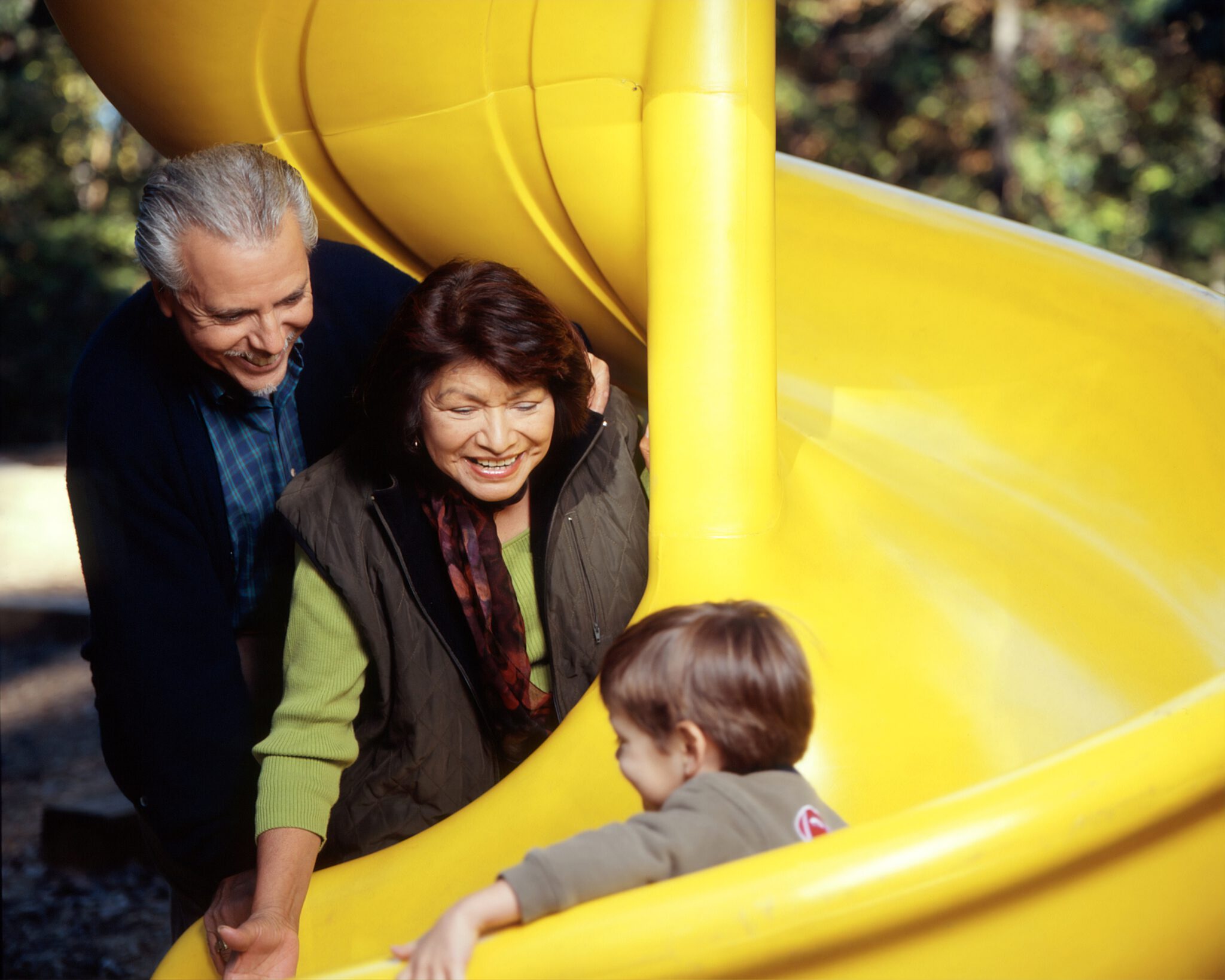 Request an Appointment
In case of emergency or life threatening illness, call 911 or go to your local ER.